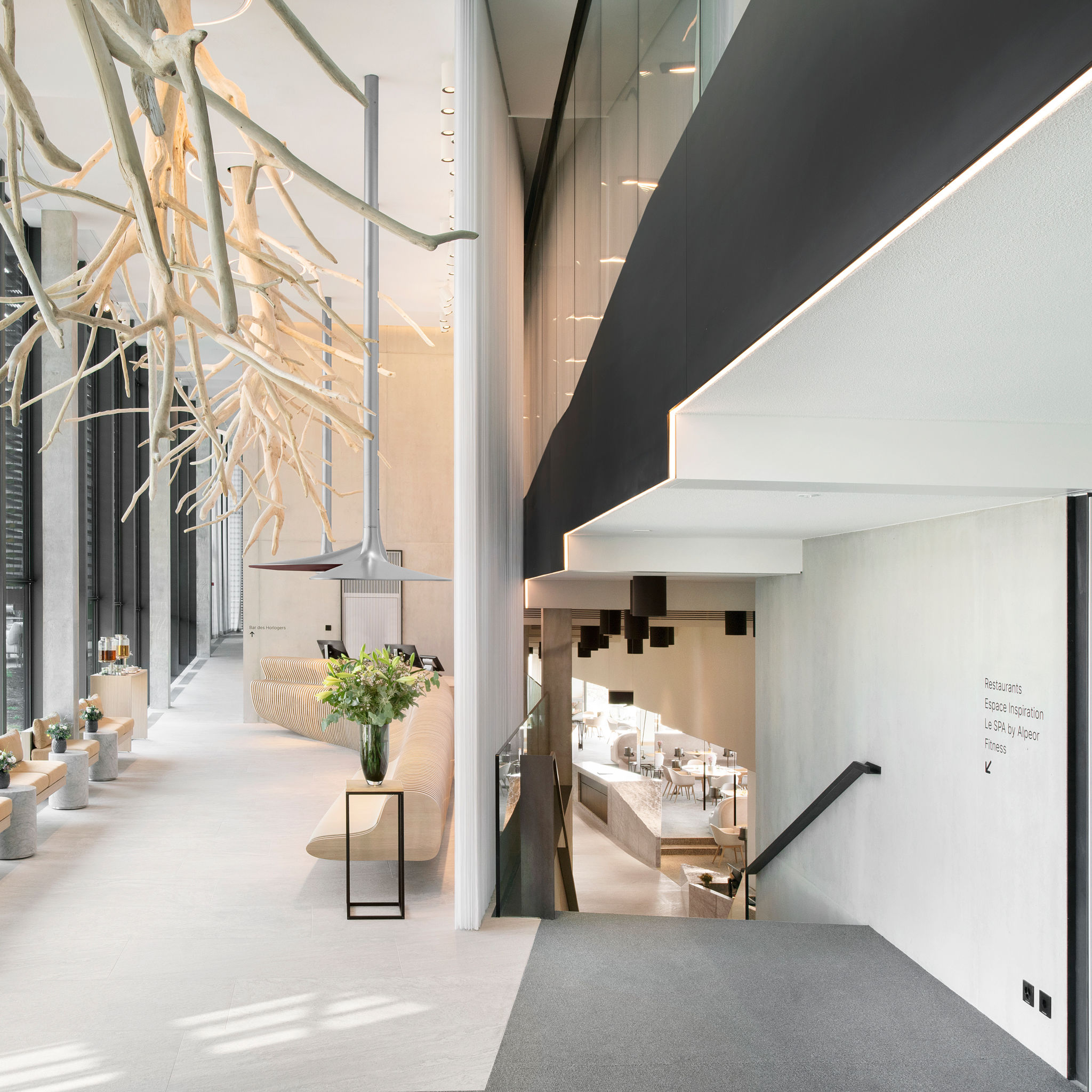 Career
Become a part of the HDH Team
Welcome to the Hôtel des Horlogers, a place to connect with nature, to take time for yourself and for the things that matter.

Whether for a watch enthusiast, a sportsman, a nature lover or a culinary connoisseur, everything is done to awaken the senses of our guests and make their stay at the Hôtel des Horlogers exceptional.
The unique opportunity to be part of the Hôtel des Horlogers team is now available to you.
The description of our offers are below.
Coming together is the beginning. Staying together is progress. Working together is success.